What's next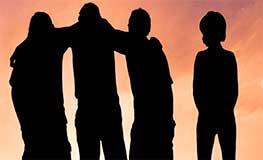 The comedy is set in the near future where three old friends meet over a weekend. The gathering is watched over by SiSi, a sassy-voiced replicant who is powered by Artificial Intelligence & programmed to tell the truth.
Learn More

»
Tickets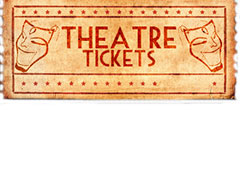 Buy your tickets here for our next production "Rup-A-Dub-Dub"
Learn More

»
Workshop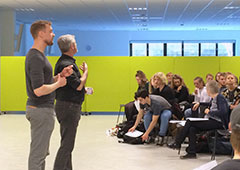 Shakespeare can be fun. We offer classes different workshops as an introduction to The Bard.
Learn More

»
Copyright © That Theatre Company 2020