What's next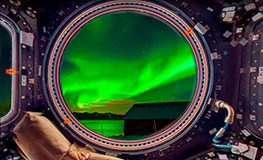 Imagine being the last 4 people left on the planet, living within the confines of an Antarctic Research Station; left to face the cold, dark winter in total isolation. The rest of the world as far as you know has faced Armageddon.
Learn More

»
Tickets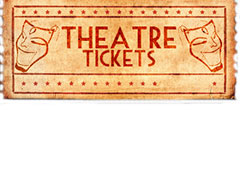 Buy your tickets here for our next production "THE VISIT"
Learn More

»
Workshop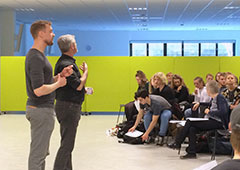 Shakespeare can be fun. We offer classes different workshops as an introduction to The Bard.
Learn More

»
Copyright © That Theatre Company 2019