What's next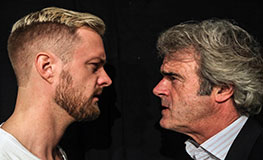 Caryl Churchill's magnificent play only lasts an hour but contains more drama, and more ideas, than most writers manage in a dozen full-length works.
Learn More

»
Tickets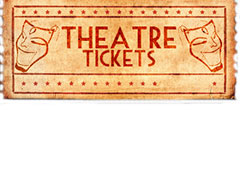 Buy your tickets here for our next production "A number"
Learn More

»
Workshop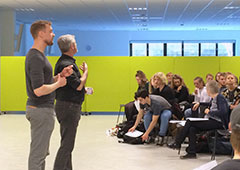 Shakespeare can be fun. We offer classes different workshops as an introduction to The Bard.
Learn More

»
Copyright © That Theatre Company 2018