What's next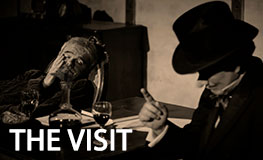 The year is 1857. The great Charles Dickens had invited the equally great Hans Christian Andersen to come and stay with him ten years previously.
Learn More

»
Tickets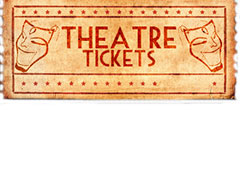 Buy your tickets here for our next production "THE VISIT"
Learn More

»
Workshop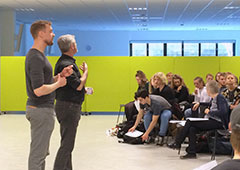 Shakespeare can be fun. We offer classes different workshops as an introduction to The Bard.
Learn More

»
Copyright © That Theatre Company 2019