What's next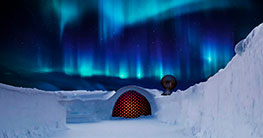 Extremophiles is set in our time in a remote Antarctic Research Station. A deep and prolonged winter is forecast and the majority of the staff head back North to the supply ship and warmer climes.
Learn More

»
Tickets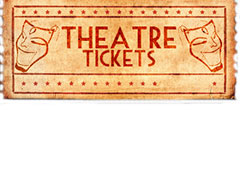 Buy your tickets here for our next production "The Extremophiles"
Learn More

»
Workshop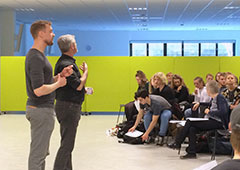 Shakespeare can be fun. We offer classes different workshops as an introduction to The Bard.
Learn More

»
Copyright © That Theatre Company 2020