What's next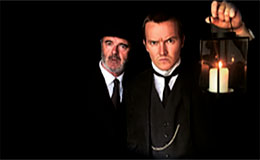 The Woman in Black is an immaculate example of Gothic horror that builds to its climax with the slow purposeful precision of an Edwardian clock.
Learn More

»
Tickets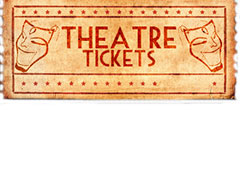 Buy your tickets here for our next production "A number"
Learn More

»
Workshop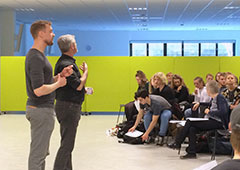 Shakespeare can be fun. We offer classes different workshops as an introduction to The Bard.
Learn More

»
Copyright © That Theatre Company 2018