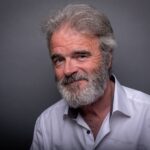 Ian Burns – Actor
www.ianburns.dk
Is the Artistic Director of That Theatre Company. He has lived and worked in Denmark since 1990. Before Ian came to Denmark he worked in repertory theatres in Manchester, Harrogate, Sheffield, Coventry and Scotland. He also appeared in the original musical productions of Lennon and Blood Brothers in London's West End. His TV credits include Coronation Street, Angels, and Liebe Mutter an award winning film for Channel 4 and ZDF. His Danish credits include Absalons Hemmelighed, Julekalender, Russian Pizza Blues, Blændet, Livvagterne, The Outsider by Charlotte Sachs Bostrup for TV2 and most recently a new TV series for Swedish Television called Max and his Amazing World.
Ian founded That Theatre Company in 1997 with Julian Simpson.
---
Skotsk fødte Ian Burns er med sit teater, That Theatre Company, for mange, blevet synonom med engelsksproget teater i Danmark – og mange er ham taknemmelige for det. Hør ham selv fortælle historien i videoen. Ian er valgt af og i selskab med Christiane Bjørg Nielsen her i Actors1by1 stafetten, afsnit 29. Cheers!
---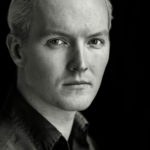 Benjamin Stender – Actor
http://www.proactor.dk/benjamin-stender
BENJAMIN STENDER – Won a Reumert for Most Promising Newcomer the last time he played in THE WOMAN IN BLACK four years ago. Since then he has certainly lived up the faith shown by the Reumert committee showing his versatility with a wide range of performances in film, tv and theatre around Europe and here in Denmark. Most recently playing in THE NAME OF THE ROSE a new series for Italian TV and Prince Hamlet in HAMLET-LIVE at Kronborg Castle. We are delighted that he will be working with us in both productions this season starting with the role of THE ACTOR in THE WOMAN IN BLACK, possibly the most frightening theatre experience in the world.
---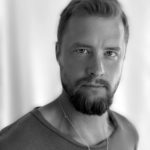 Rasmus Emil Mortensen – Actor

---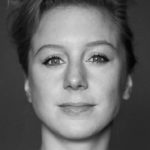 Dawn Wall – Actor
Read more
---

Andrew Jeffers – Actor
www.andrewjeffers.dk
---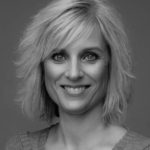 Christina Hildebrandt – Actor
Read more…
---

Peter Winding – Actor
Read more
---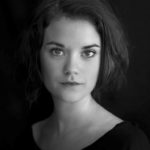 Maria Winther Nørgaard – Actor
www.mariawinthernoergaard.dk
---
Johanne Wang-Holm – Actor
www.johannewangholm.com
---

Isabella Orlowska – Actor
www.isabellaorlowska.com

---

Vibeke Nielsen – Actor
www.vibekenielsen.com/
---

Christiane Bjørg-Nielsen – Actor
www.christiane.dk
---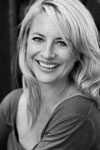 Katrin Weisser – Actor
---

Harry Burton – Director
Read more

---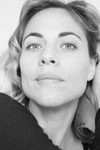 Sira Stampe – Actor
Read more
---

Claus Bue – Director
---

Sune Svanekier – Actor
www.sunesvanekier.dk
---

Sarah Whitehouse – Actor
---

Linda Elvira – Actor
www.linda-elvira.dk
---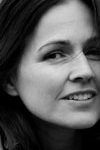 Angela Heath-Larsen – Actor
www.angela.dk
---

Adam Brix – Actor
www.adambrix.dk
---
Sue Hansen Styles – Actor
www.whynottheatre.dk
---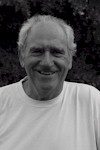 Tom McEwan – Actor
---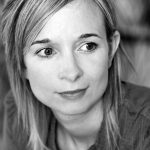 Maria Lohmann – Actor
www.fasterpussycat.dk

---

Annemette Andersen – Actor
www.annemetteandersen.com
---

Birgitte Holm Halkjær – Education material
---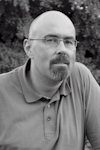 Steve Smith – Actor
---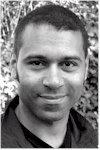 Linford Brown – Actor
---

Christian Dahlberg – Music composer
---

Barry McKenna – Director
www.barry-mckenna.dk
---

Nicole Bertrand Post – Assistant director
---

The Steve Kelly – Musician/Performer
www.thestevekelly.net
---

Laura Casey – Director
---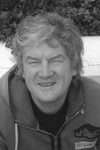 Dic Edwards – Writer
---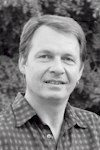 Julian Simpson – Light designer
---

Agnethe Nordin – Actor
---

Thomas Magnussen – Actor
---
Gordon Kennedy – Actor
---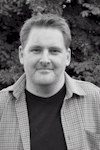 Mark Jones – Sound designer / photo
---

Søren Bom Bom Petersen – Sound FX and webmaster
www.bom-bom.dk
---