Oct. / Nov. 2020
World Premiere
EXTREMOPHILES
by Fergal O'Byrne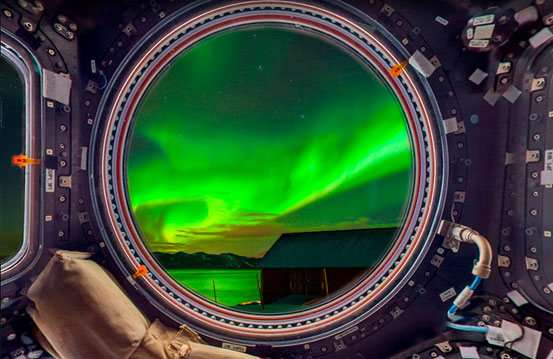 That Theatre Company is proud to announce that in Oct/Nov 2020 we'll be presenting  the World Premiere of:
Imagine being the last 4 people left on the planet, living within the confines of an Antarctic Research Station; left to face the cold, dark winter in total isolation. The rest of the world as far as you know has faced Armageddon.
How will this disparate quartet deal with isolation, poor rations, random hallucinations and the realisation that they are possibly humanity's last survivors? Extremophiles is a morality tale where there are few moral absolutes, especially when their survival is at stake.
DIRECTOR Helen Parry
CAST Ian Burns. Sara Hjort Ditlevsen, Michael Worthman
Plays at Krudttønden
Serridslevvej 2, 2100 Kbh Ø
Oct. 21 – Nov. 21 2020
Mon – Fri 8pm
Sat. 5pm
Tickets: Teaterbilletter.dk / 7020 2096