Look back in anger
–  by John Osborne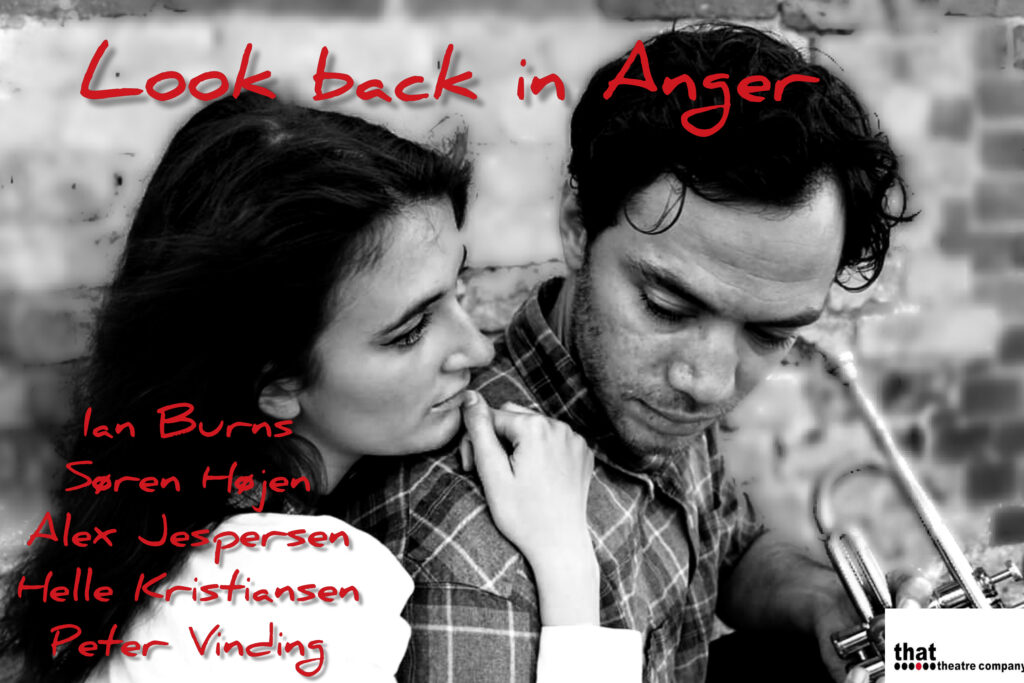 Our next production is the classic tale of love across the class divide. 
LOOK BACK IN ANGER by John Osborne written in 1956 changed the face of British theatre forever.  
In the play Jimmy Porter looks back because he has so little incentive to look ahead. The characters are often cruel, but also vibrant. In Jimmy Porter's boiling resentment at not being able to find himself in his own generation, he makes life impossible for those he most cherishes. 
England is not necessarily the country may people imagine it to be, as it might have been in some distant past. Many romanticize about its history and its heritage as Jimmy Porter does by looking back in anger.
Its relevance and resonance today with England trying to define its identity as Britain hurtles towards Brexit is uncannily on the ball.
____________________________________
SCRIPT John Osborne
DIRECTOR Helen Parry
CAST Ian Burns, Søren Højen, Alex Jespersen, Helle Kristiansen & Peter Vinding
Plays at Krudttønden
Serridslevvej 2, 2100 Kbh Ø
Oct. 26 – Nov. 23 2019
Mon – Fri 8pm
Sat. 5pm
Tickets: Teaterbilletter.dk / 7020 2096
MobilPay 27 62 03 40
* * * * * * * * * * * * * * * * * *
Review
CphCulture (24/10) – in english
KulturKupeen (24/10) – in english
KulturTid (25/10)
UngTeaterBlod (26/10) – in english
XQ28 (24/10) – in english
CPHPost (27/10)
En tur i Kulturland (12/11) – in english
* * * * * * * * * * * * * * * * * *
____________________________________
Skotsk fødte Ian Burns er med sit teater, That Theatre Company, for mange, blevet synonom med engelsksproget teater i Danmark – og mange er ham taknemmelige for det. Hør ham selv fortælle historien i videoen. Ian er valgt af og i selskab med Christiane Bjørg Nielsen her i Actors1by1 stafetten, afsnit 29. Hør interviewet her
Listen to Ian Burns telling his story and how That Theatre Company started
---
Feb. / March 2020
The Visit
World Premiere
Based on an extraordinary true story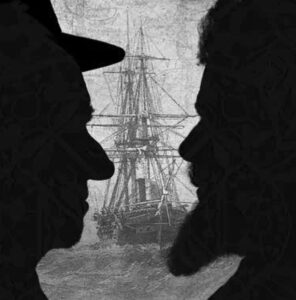 The year is 1857. The great Charles Dickens had invited the equally great Hans Christian Andersen to come and stay with him ten years previously.
Andersen, known for his spontaneity, suddenly turned up on his doorstep almost without warning and a very poor grasp of the English language. This sets the stage for a whole string of monumental gaffs, misunderstandings and odd adventures. The man who came to visit for a few days finally left for Denmark after six weeks leaving in his wake a family divided and nervous
breakdowns on both sides. Andersen coined the phrase 'To travel is to live.' Dickens might have been inspired by his visit to write his famous line 'It was the best of times, it was the worst of times'.
____________________________________
SCRIPT Barry Mckenna
DIRECTOR Barry Mckenna
CAST Ian Burns, Peter Holst-Beck & Andrew Jeffers
Plays at Krudttønden
Serridslevvej 2, 2100 Kbh Ø
Feb. 19 – March 21 2020
Mon – Fri 8pm
Sat. 5pm
Tickets: Teaterbilletter.dk / 7020 2096
---
Oct. / Nov. 2020
World Premiere
EXTREMOPHILES
by Fergal O'Byrne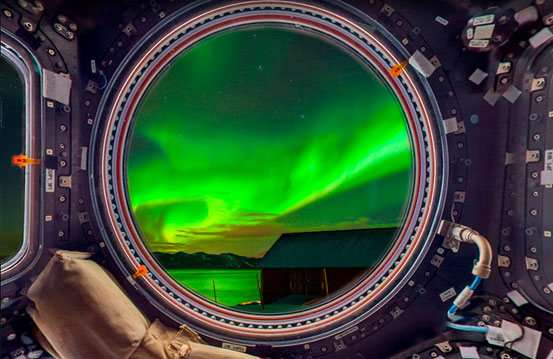 That Theatre Company is proud to announce that in Oct/Nov 2020 we'll be presenting  the World Premiere of:
Imagine being the last 4 people left on the planet, living within the confines of an Antarctic Research Station; left to face the cold, dark winter in total isolation. The rest of the world as far as you know has faced Armageddon.
How will this disparate quartet deal with isolation, poor rations, random hallucinations and the realisation that they are possibly humanity's last survivors? Extremophiles is a morality tale where there are few moral absolutes, especially when their survival is at stake.
DIRECTOR Helen Parry
CAST Ian Burns. Sara Hjørt Ditlevsen, Kevin Molloy Kiernan
Plays at Krudttønden
Serridslevvej 2, 2100 Kbh Ø
Oct. 21 – Nov. 21 2020
Mon – Fri 8pm
Sat. 5pm
Tickets: Teaterbilletter.dk / 7020 2096